Products - Hambleton Bard
Products - Hambleton Bard
Products
Beer making kits, wine kits and recipes, turbo yeast - homebrew supplies from Hambleton Bard Ltd. We manufacture many of our own products and we also wholesale other brands from various manufacturers.
Link to us!
Do you like our products? Please link to us!.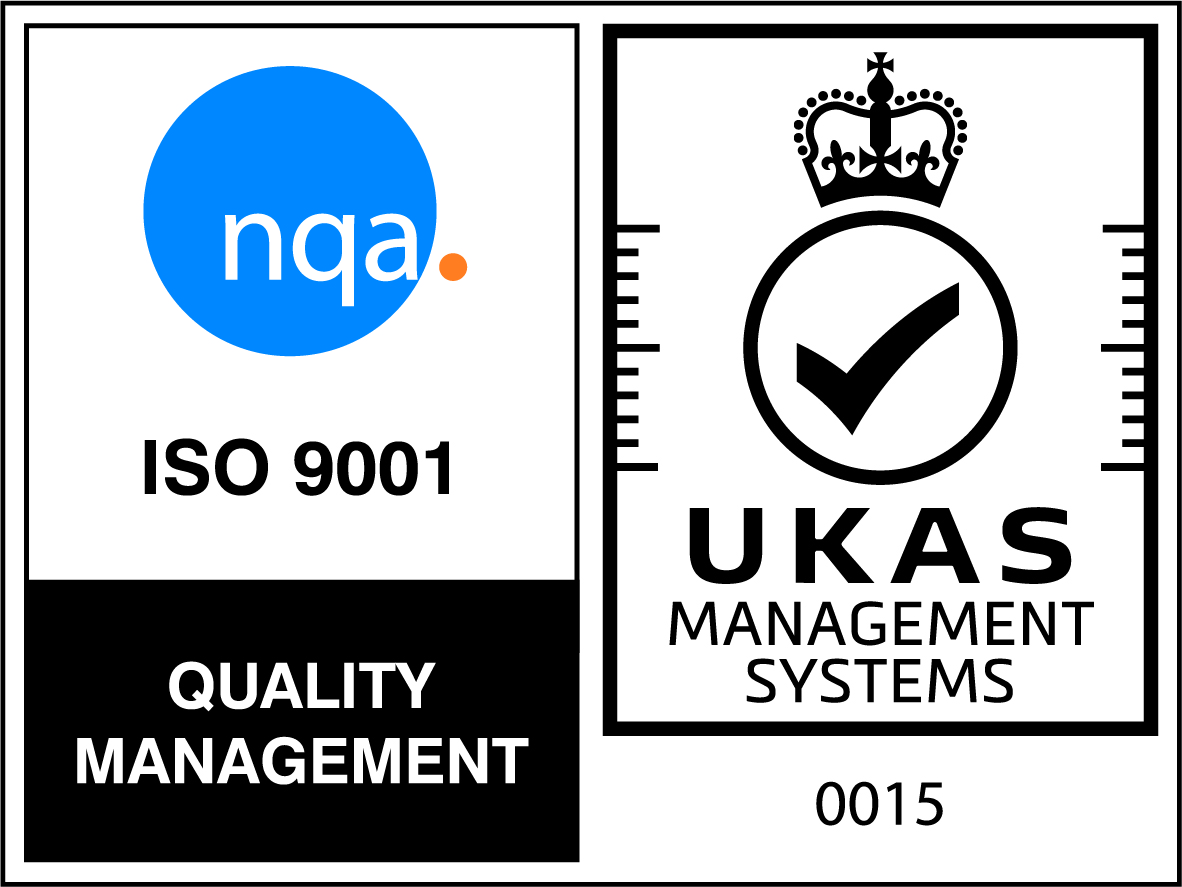 [November 21, 2016] We are now ISO9001

[April 14, 2016] Two exciting types of South African hop pellets.
[November 28] MasterPint beer kits 5 varieties

[October 28] Bulldog Yule Brew now on stock!

[October 21] Bulldog Micro Brewery starter set, 3 types.

[October 21] Bulldog Malt Mill now here!